About Us
The Spotlight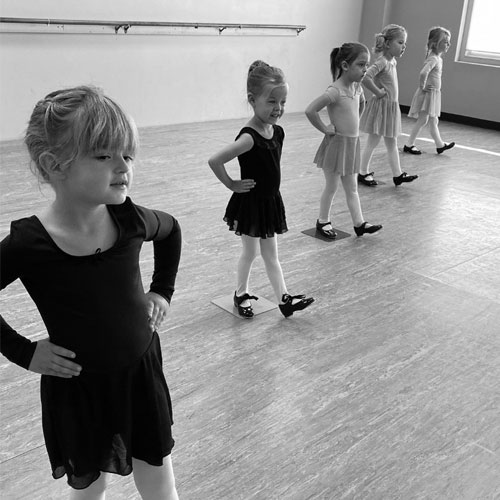 Our Story
Katie Delozier and Stephanie Stute wanted to create a place where young people in the community could become involved in the arts and grow to appreciate all aspects of it. The Spotlight provides youth in the community a positive environment where they can learn many types of dance and develop both technically and emotionally as dancers. The Spotlight opened in 2008, with two dance studios, and offers instruction in ballet, tap, jazz, hip hop, contemporary, pointe, creative movement and gymnastics. The Spotlight has continued to grow over the years, expanding its class offerings and now offers both dance and gymnastics instruction.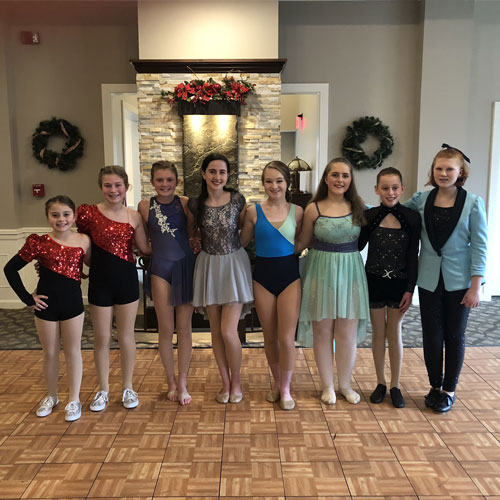 Who We Are
The dance and gymnastics studios are located at 685 Harcourt Road in Mt. Vernon. The Spotlight offers recreational gymnastics for ages 3 through 18. All Spotlight dancers and gymnasts ages 3 through adult participate in the annual spring recital held at the Memorial Theater located in Mt. Vernon.
"Our studio is filled with positive teachers who love to teach and have a passion for dance and gymnastics."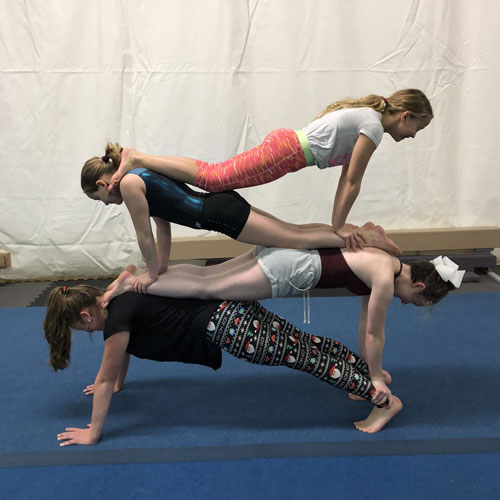 What We Do
At our dance studio, we cater to a diverse range of age groups, with classes starting for toddlers aged 18 months to 3 years old. This early age program focuses on nurturing a love for movement, rhythm, and creativity in our youngest students. As children grow older, our studio provides a multitude of options for further exploration and advancement in the world of dance.
Children aged 3 years and above can participate in our Explorer classes where they will expand on the basic elements of movement and music. Children age 5-6 move on to Shooting Stars where students can explore dance technique and dramatic curriculum.
Older students can take a comprehensive suite of classes that spans across various dance forms. We offer training in gymnastics, ballet, tap, jazz, lyrical, hip hop, and musical theater. Each class is designed to enhance the students' physical skills, promote artistic expression, and build a solid foundation in dance technique. We pride ourselves on providing an engaging, safe, and fun learning environment for all our students, allowing them to develop their skills, confidence, and passion for dance.